First steps towards your own start-up ​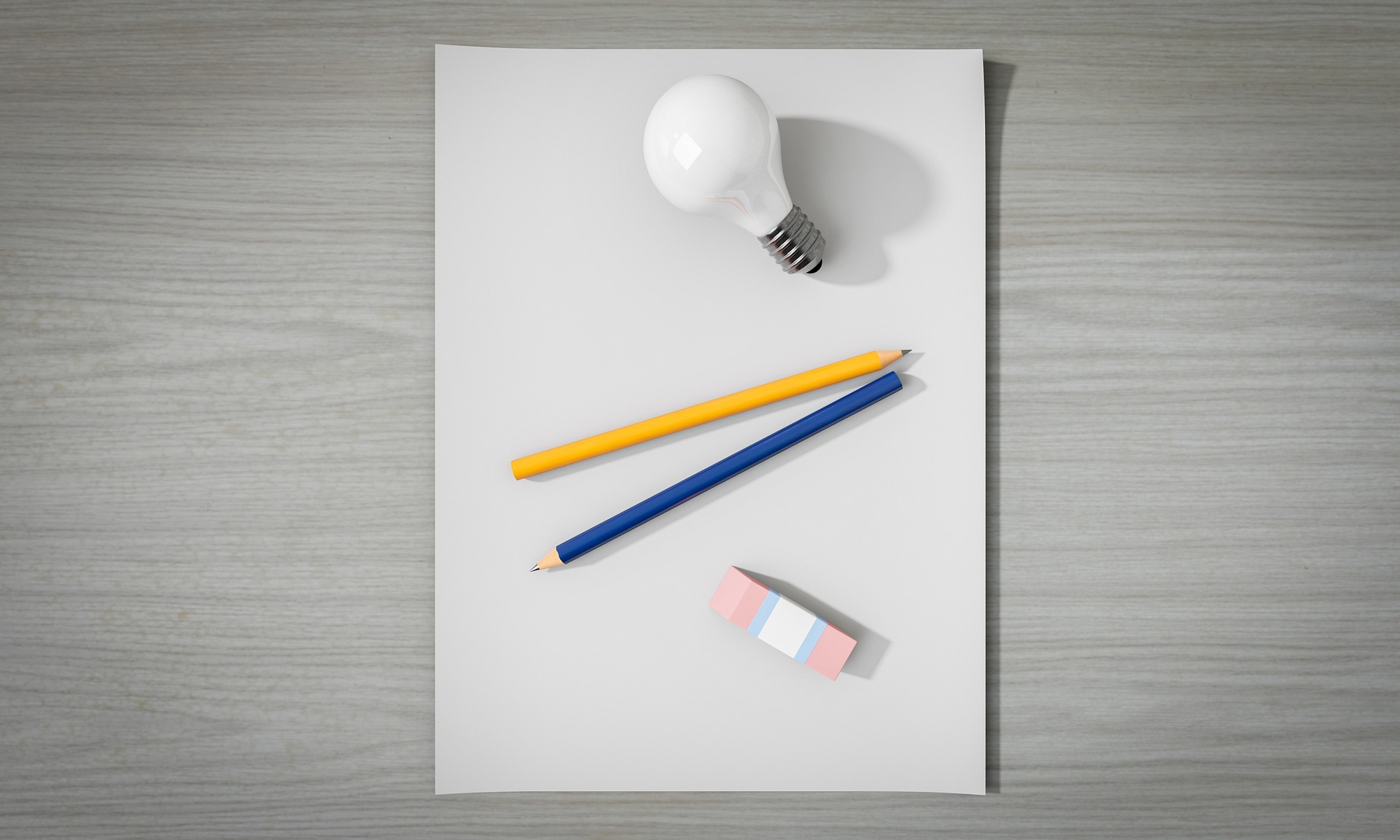 Having a good idea is not difficult. Successfully turning an idea into a marketable product requires skills and knowledge from many different subject areas. Together we create the basis for a successful product launch and generate a targeted growth path.
The Startup Phases ​
Phase 0 ​
In an interactive, structured process, we gain a common understanding of
core problems that the product should solve,
identify technological solution areas,
how a minimum viable product (MVP) can create more clarity,
what period of time should be planned for the implementation,
calculate the capital requirements, identify possible sources of capital and
identify required expertise.
Phase 1 ​
Based on the findings, a well-founded decision is made on how to turn the idea into a product. A structured and goal-oriented approach makes it possible to lay the foundations and make significant progress. Especially in this phase there are ongoing questions to be clarified, which often have nothing to do with the product itself, but are more in the legal and administrative area. The structured documentation of the identified boundary conditions and assumptions enables rapid and targeted further development. Each subject area has its own type of communication, information requirements and its structuring. The information collected helps the experts to identify the problem to be solved as quickly as possible and to be able to take action.
Phase 2 ​
No business activity is possible without a legal entity. After founding a company or partnership, things get started. A working method must be found in which the current product vision can be clearly described and broken down into concrete measures. Each implemented requirement must be visible in the overall process, the findings must be shared and incorporated into the next steps. The entire technology and cost structure is continuously developed and thus creates planning security through orientation - at any time.
In the whole process there is an evolution of the product and the organization
Minimize costs to Maximize profits to Maximize speed and velocity
Phase 3 ​
The main focus is on continuously adapting the resulting agile way of working to the constantly changing requirements. The clear goal is a sustainable further development of the organization and the product through continuous learning and an open feedback culture. The organization of work and the explication of processes that have arisen are in the foreground and form the basis for
determination of customer needs,
capturng and usage of detected market changes
add new ideas to the product vision.
Further growth is enabled by creating a future-proof, stable and expandable technology platform combined with solid financial planning. If the goal is a sale ("exit"), this stability and knowledge of the market is one of the most important criteria for potential buyers.
Is there anything else to consider? ​
The whole process takes time. Don't start with the expectation "2-3 weeks of hard work and then I'll create a million-dollar startup". It's hard work, a steep learning curve and requires the will to actively shape things and to look beyond one's own knowledge horizon. In addition to all the exciting specialist topics, personal health is the basis for every success. You cannot build a sustainable product without treating yourself sustainably.
We are happy to support you with methods and tools that make problems visible at an early stage and lead to individual solutions.
How do we start ​
Simply contact us by e-mail and we will find a common starting point in an unbureaucratic and goal-oriented manner.
Email
Social Media
Telephone