Out Core Products
Startup Startup
Having a good idea is not difficult. Successfully turning an idea into a marketable product requires skills and knowledge from many different subject areas. Together we create the basis for a successful product launch and generate a targeted growth path.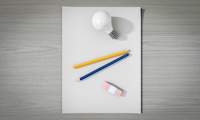 ... more details
Hypergrowth
Preventing the dream of rapid growth turning into a nightmare, many changes to the usual working methods and processes are necessary. Iterative learning and piecemeal adjustments are no longer sufficient in such periods of massive growth. The necessary, abrupt change of familiar structures must be supported and accompanied on a technological, procedural and above all human level.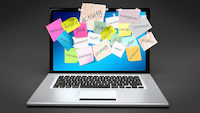 ... more details
Cloud Cost Rescuer
In the on-demand world of cloud service providers, you are billed for what is used. Perfect on the one hand to increase costs in relation to business success, on the other hand it harbors a great danger. Without appropriate monitoring and governance guidelines, enormous costs can be incurred in a very short time.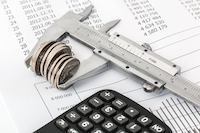 ... more details & emergency help
Contact